Conversion Rate Optimization and Search engine optimization are two complimenting aspects of any successful digital marketing strategy. The interplay between these two concepts help not only rank you higher in the search engine, but also get quality traffic to your website. So before going into details of the techniques, we have to understand what these terms mean.
CRO and SEO in Detail
Conversion Rate Optimization:
By definition,
"In internet marketing, and web analytics conversion optimization, or conversion rate optimization (CRO) is a system for increasing the percentage of visitors to a website that convert into customers, or more generally, take any desired action on a webpage. It is commonly referred to as CRO."

Source: Wikipedia
So basically, the idea behind optimization of conversion rate is to give users a better experience when they visit your website/business.
Every business, through various internet marketing techniques, holds the objective of attracting new leads, gather their information and nurture them to convert into customers. In order to track, weather your marketing efforts yield good results (ROI), you need to pay attention to conversion rate. Even though you have thousands of traffic coming in to your website and, none of them convert into customers, you end up in low conversion rate. Hence, CRO becomes important in bringing in quality traffic to your website, which you can further nurture to convert into customers.
Therefore we can say, when you expect the best out of all your web marketing efforts, conversion rate optimization (CRO) benefits cannot be ignored. Conversion rates can be measured on the basis of sales, Email signups, Survey forms, Webinar registrations and many other ways. However, actions like email signups, survey forms or webinar registrations can help quantify the results.
So if we want to calculate the conversion rate of email sign ups, it can be done as follows-

Like this, there are tons of ways to engage people with your site and measure your conversion. So, you need to make sure your site design allows you to take such actions.
Search Engine Optimization:
"Search engine optimization (SEO) is the process of increasing the quality and quantity of website traffic by increasing visibility of a website or a web page to users of a web search engine. SEO refers to the improvement of unpaid results (known as "natural" or "organic" results), and excludes the purchase of paid placement."

Source: Wikipedia
In simple terms it refers to the different techniques a company does, to rank themselves for certain search keywords in the search result page. There are lot of tools and techniques in SEO that can help you achieve better results for the internet marketing efforts you make.
You can visit our blog SEO: A winning digital strategy for your business in 2019 to know more about how important SEO is for your business and how you can implement it effectively.
Is ROI from CRO is much higher than SEO?
Both SEO and CRO goes hand in hand. Without any of it, your marketing efforts are incomplete. And there is absolutely no particular measure through which we can directly state weather SEO is important or CRO. However, CRO includes all activities that can give a better user experience to your customers on your website. So, it can result in a permanent fix for your website and can be helpful for all other marketing channels as well.


So how do you optimize your conversion rates?
Attractive and Responsive Landing Page Design:
A clean, to the point landing page is what you need, which can deliver both trustworthiness and professionalism to anyone who lands up in your website. Make sure to maintain your brand consistency. Learn more on brand Consistency and how to use it for your business.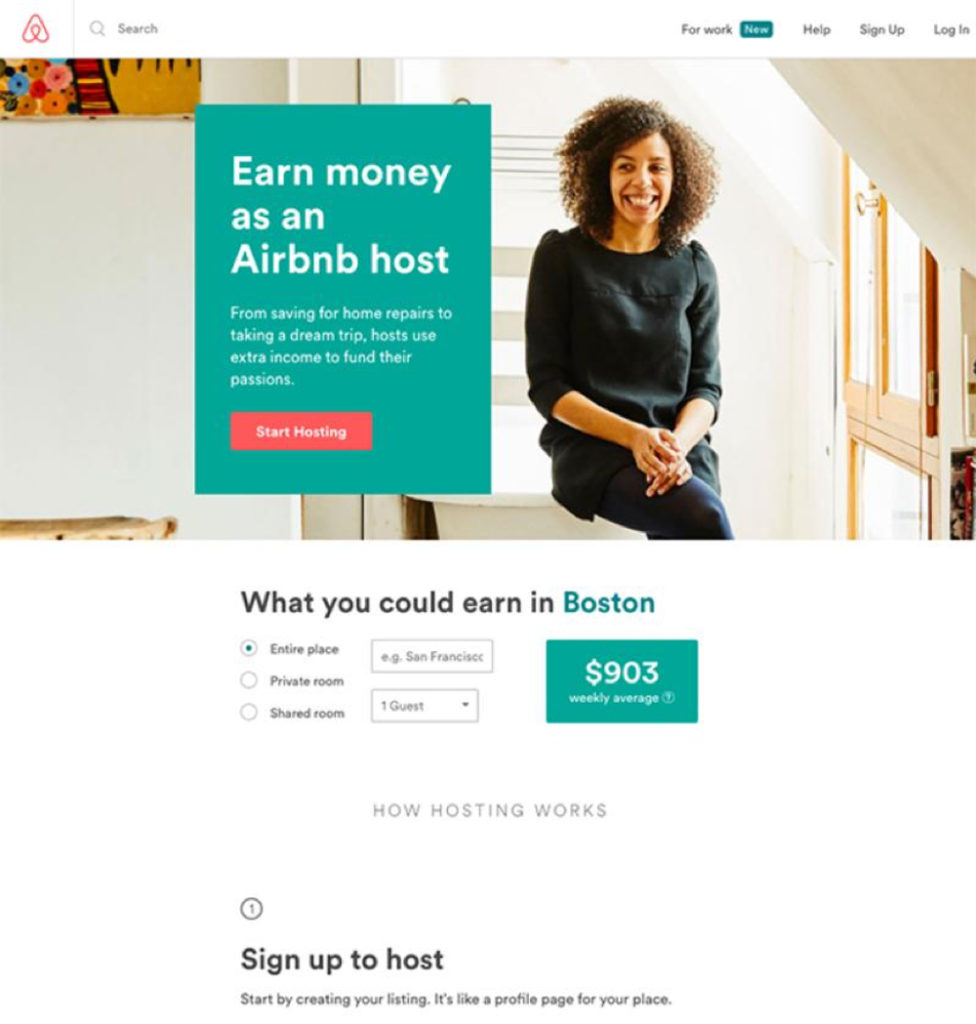 Also, you need to make your website mobile ready to give your users better experience with the small mobile screen as well.
Precise, Attractive Headline and Brief, Targeted Copy:
Make sure your page conveys exactly what you are ranked for when your customer searched you using certain keyword and landed up in your page. Your content should be precise and not-so-lengthy so as to attract your clients by serving their purpose when they land on your page.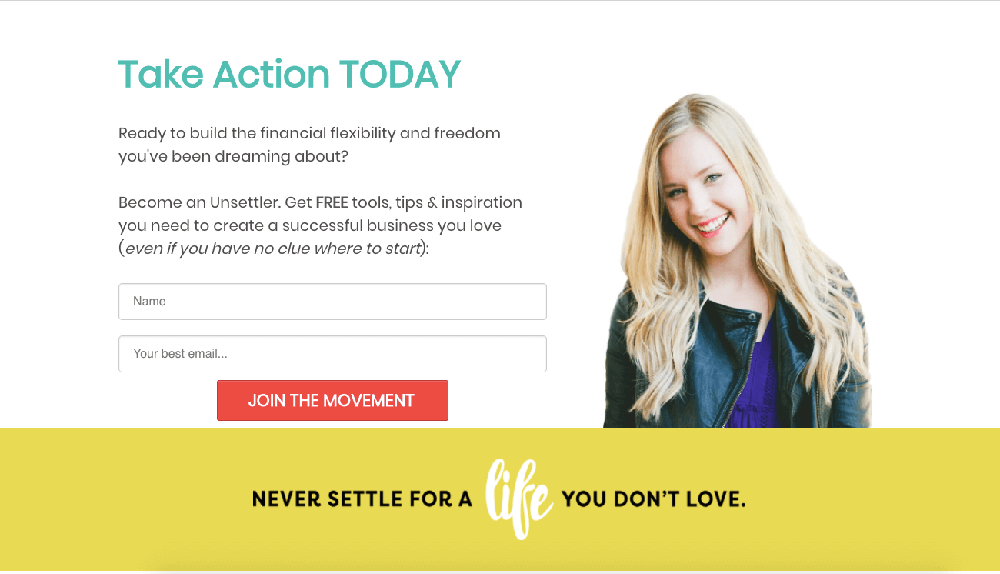 Necessary call-to-action (CTA):
Use proper call to action buttons that is clearly visible with short, gain-focused text and can be easily visible and accessible to navigate within the page.
Forms to capture relevant leads:
Use relevant forms in your website/landing page which will contain all the fields which are necessary for your clients, but not too many which can create frustration among them.
Multivariate testing (MVT):
Test multiple versions of the webpage/Landing page by adjusting multiple variations.
Run A/B tests:
Test two versions of the page changing just one variable
ROI Calculations
It is even more tedious to calculate the ROI of Conversion rate optimization than of other marketing campaigns such as SEO, PPC etc.
You can certainly calculate the ROI of SEO by assessing the amount of traffic assisting or completing website conversions. On the other hand, on CRO, you work on improving the overall user experience. You work on removing the various bottlenecks in your sales funnel and thereby increasing sales and ROI across multiple marketing channels. However, it is really difficult to measure which part of marketing campaign or sales funnel benefit from your conversion optimization efforts.
However, in order to calculate the ROI of CRO, you can forecast the overall website sales and ROI and take a baseline measurement for next 4-6 months and match your actual results with the forecasted one.
Also, as a marketer all our efforts goes at working towards 100% ROI. 100% ROI means, if a client spends x amount for the conversion optimization program, he should get 2x return.
As a matter of fact, all such marketing efforts will ultimately decline over a period of time and even though, you do tons of campaigns, the website traffic does not increase in proportion to the conversion volume. Also, not every website visit will lead to conversion. There will be always lots of visits which are not converting and sometime they are not converting at all.
Integrate CRO with SEO
Though both CRO and SEO have their own specific tactics, but we can definitely combine them to help clients succeed
Try to keep your website Minimal and simple:
There are few things to consider while creating website-
Reduce distraction by reducing the number of links on the page. Hence focus more on less no of internal pages.
Create more positive about your brand by including simple reviews, social proof. Give more language option for visitor's convenience.
Clear call to action and easy navigation
Headlines that entice customers click on it:
All you have to do is, make sure the search engine and your customers can easily understand the page objective at a glance.
For example, if the search query of a customer is "Advertising agency in Mumbai". I should be able to rank as "Best advertising agency in Mumbai" or similar. I should not be listed as "advertisement- ecommerce, western suburbs".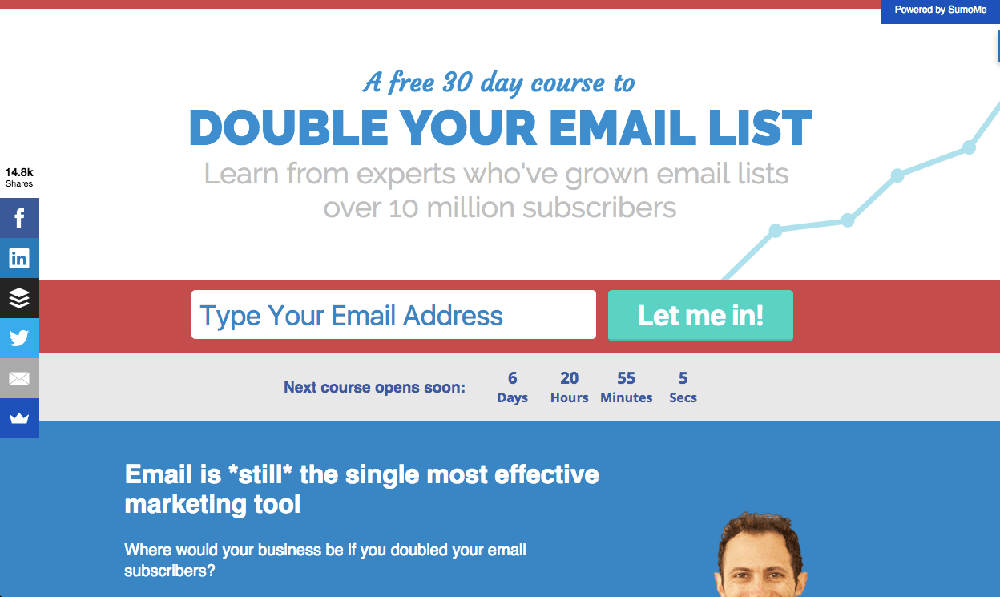 Most importantly, the Meta title of the search result page and your landing page headline should be in sync.
Increase website engagement:
You can increase the website engagement significantly through a great content strategy. Make sure your landing page content is relevant and useful for the visitor and should match their purpose. Also, include proper call to action an easy navigation to make customer access required information as and when required.
Include Social Proof:
For 2019, Social proof is the most powerful form of marketing. Because everyone believes realtime use of products and services and make decision after gaining credibility. So, it's important to include reviews, testimonial as a part of your landing page. Also, It is evident that reviews can greatly influence web, mobile and Google map searches.
Page Speed Optimization:
Page speed is one of the most important metric of your website when you are trying to improve your user experience. As per a research, it takes 3-4 seconds for a user to wait for a page load after which he may decide to abandon the page.
There are multiple techniques that can enhance the page speed. Learn more on different techniques to improve page speed.
As of now you can easily guess, SEO and CRO does not compete, rather complement each other. If they are optimized strategically and used effectively, they can contribute significantly to boost your marketing ROI. On one hand where SEO drives traffic to your website, CRO can close the leads by enhancing their user experience thereby converting them to clients.
If you are still confused about how to implement this strategy for your business and generate ROI with minimal time and effort, you can get them done through our expert professionals. Follow us in LinkedIn, Facebook, Instagram and Twitter to get constant update on new technological innovation and how it can impact your business in the short and longer term.
---
---