Virtual events are creating a buzz in recent times. The Covid-19 pandemic has created a direct impact on event industry and trade show owners are adapting rapidly to take their events to the virtual space. Although the experience of the physical shows can't be replaced by the virtual ones, let's keep this alternative open for the time when physical events simply aren't an option.
This brings numerous questions to our mind about how to execute an online event in an efficient manner with maximum customer engagement. Let's answer them one by one.
Map audience expectations
Evolving to any new platform requires thorough understanding of customer behavior patterns. The essence of planning and organizing a virtual event revolves around the audience personas and objective behind their attendance. The virtual events needs to appear as if they are tailor-made to the attendees' expectations. Some key points can be summarized as follows-
– Make sure the content, strategy and delivery patterns planned for the physical event may not be the same for virtual event. In fact, it needs to be more crisp and objective driven. Because, your audience may not be able to dedicate the same amount of time as physical conference or seminar
– Share the key takeaways of your event in few slides one day in advance which may create excitement in your audience to know more about the topics
– Be creative about how will you highlight the sponsors which you could have easily done though event space branding in a physical event.
– Also, many audience attend such interactive sessions physically to create the networking engagement with other brands, relevant people in the same industry. Your engagement plan should address and communicate this proactively.
Strong pre and post event marketing plan
As an organizers, your objective of the event revolves around keeping your brand on top of customer's mind, audience engagement, and generate new leads. But are there some best practices ready to achieve that? The answer may be NO!
So most importantly, you need to outline your objective and refer back to them when you take decisions about content, delivery and sponsorship
Define Objective and Audience:
For your next virtual event you need to address some key objective that you want to accomplish, weather its lead generation, revenue generation, brand building or thought leadership. Certain triggers that will impact this objective may be Budget, Technology, Audience and Sponsorship. Do your calculation and refer back to the objective to find the best achievable goal for you in desired timeframe.
Marketing Plan:
Virtual events need a significant increase in pre and post event communication and marketing. Your marketing plan should precisely cover
A creative concept to attract audience
Communication plan, platform and schedule
Resource allocation strategy
Post event communication
One advantage of virtual event is all communications need to be digital. Hence, modifying, reusing or repurposing communication is possible. To fuel your communication create a killer website or landing page. This is going to be the focal point of your entire communication strategy. Incentivize audience by offering freebies on sign ups. Consider using forms to capture data and remarket leads with personalized content.
Though website or landing page remains the main audience touch point, but creating subsequent communication plan and scheduling is of utmost importance. Create a series of email campaigns, social media campaigns and Display ad campaigns so that your audience stay informed.
Check some of the best plans available to cover all marketing needs for your next virtual event.
Audience engagement throughout the event
Now this remains the most crucial part of your virtual event. You need to cut back on content, create a brief agenda that helps stay engaged. Your content strategy should ensure that the speaker creates a virtual experience. Some of the top online experience may include utilizing the dopamine effect by assigning task and then incentivizing with rewards. Utilize the power of storytelling to capture audience attention.
There are many such event platform readily available like Wistia, GainSignt etc who can ideate and implement ROI driven virtual events
Virtual event platforms
Choosing a platform that gives your users a seamless experience is of utmost importance for any virtual event. Also, there are many readily available tools you can fine. Few of the most used ones are as follows
Clickmeeting: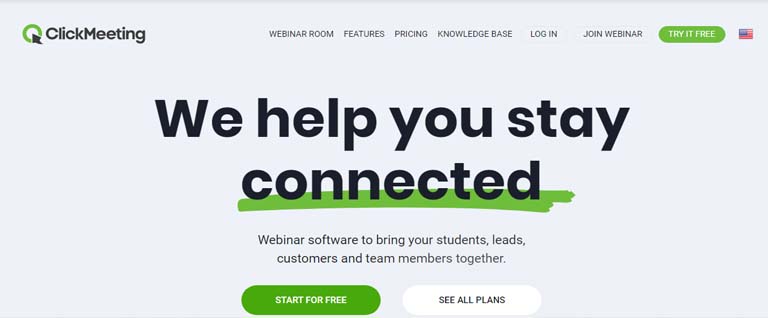 vFairs: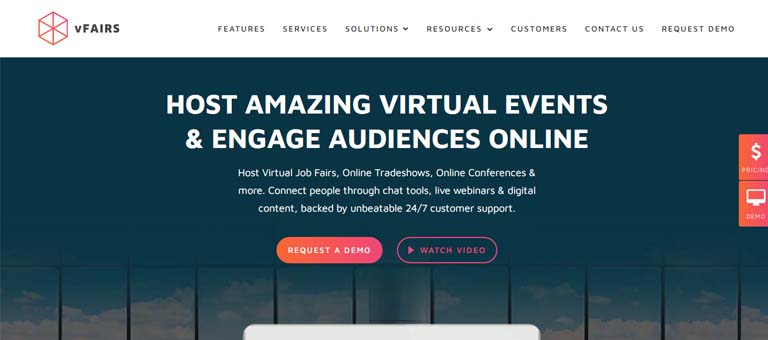 Bigmarker: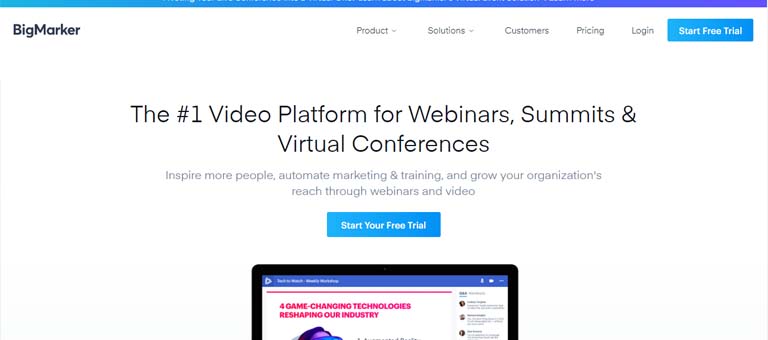 Glisser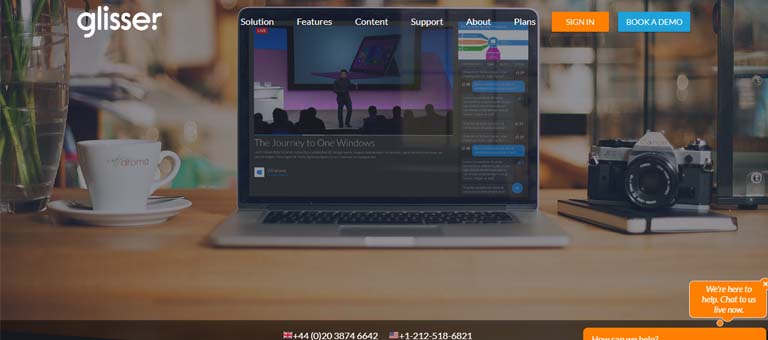 eztalks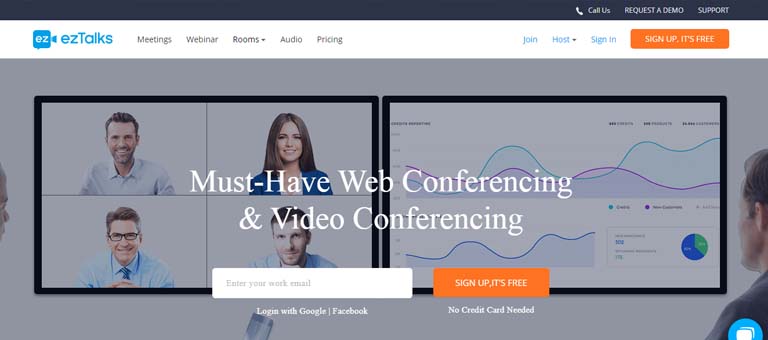 Vimeo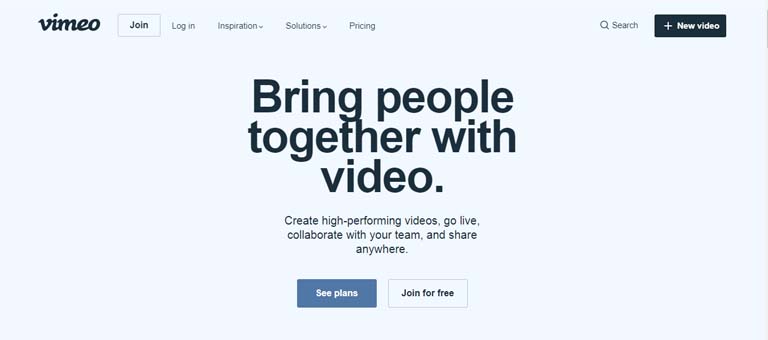 Adobe connect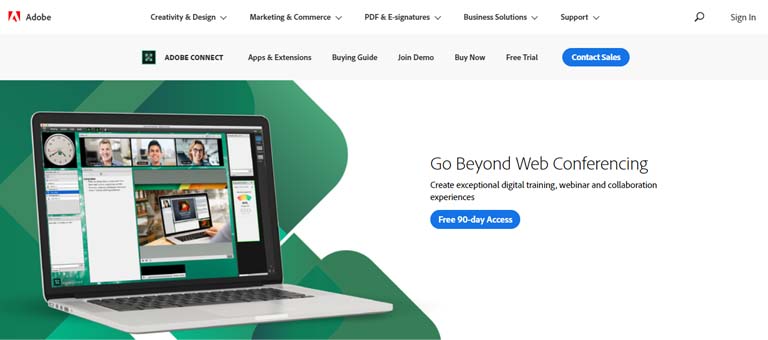 Virtual events though seems futuristic, but is the only alternative at times when organizing physical events is not an option. After the outset of covid-19 pandemic, with forced lockdown in many countries across the globe, businesses and organizations are gradually moving to newer platforms for staging virtual events across the web. Such strategic shift in the event industry will not only reduce costs, but also help create a wider audience.
So as an event organizer, Are you ready to Go Digital!
---
---