We'd love to hear from you
Send us a message and we will get back to you within 24 hours
We do the tedious work so you can focus on generating more business.
Your Exhibitions & trade fairs are the depiction of sheer competence and professionalism. Then, why not look for something that covers your comprehensive requirements at a pocket friendly budget.
Free Emailers
Unlimited Changes
Free Web Design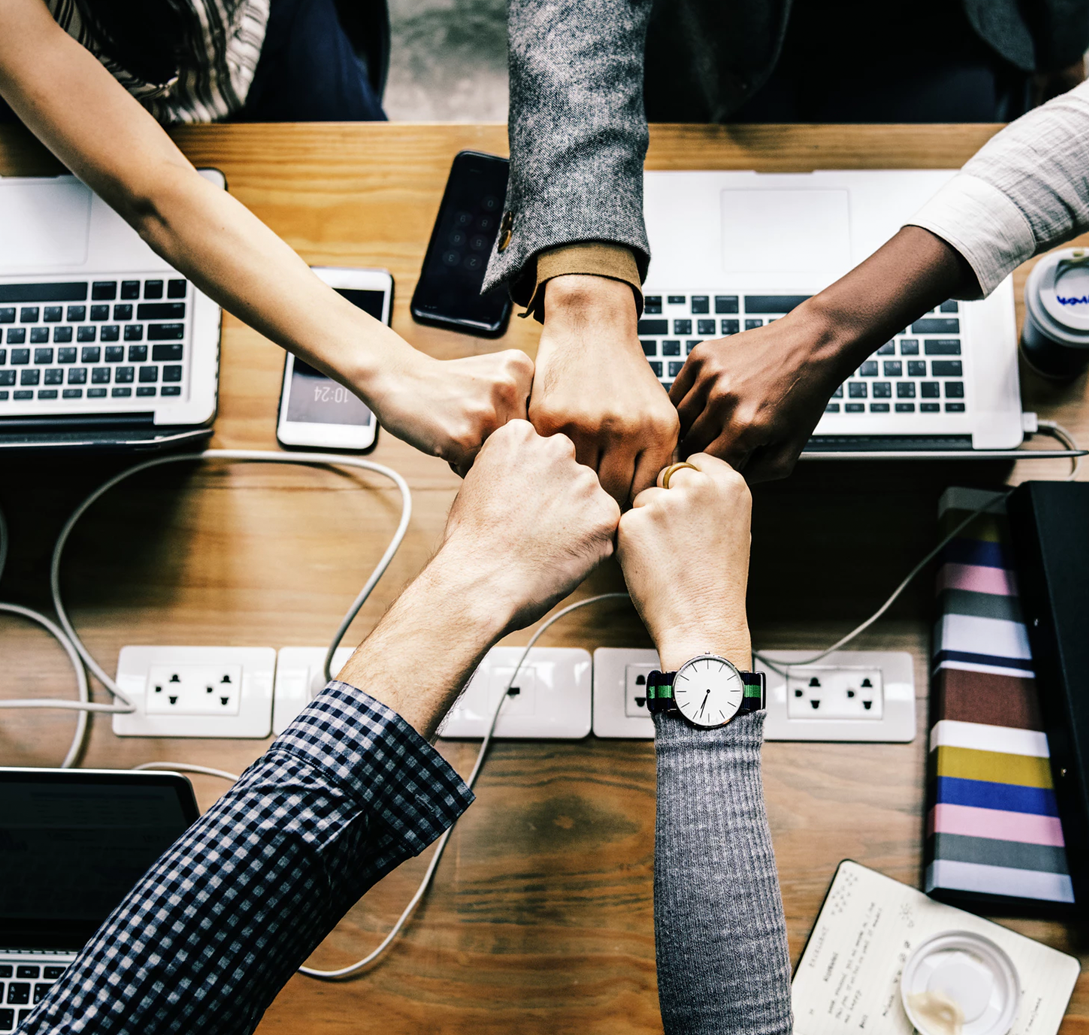 Customized Emailer Designs!
Your communication with your users is a must. We keep it simple and beautiful, fun and functional. By a strong concept is what we stand for.

Whatever your requirement is, we offer enough free emailer to cover your need. But hey, if you still need more, you can get it at a very nominal cost.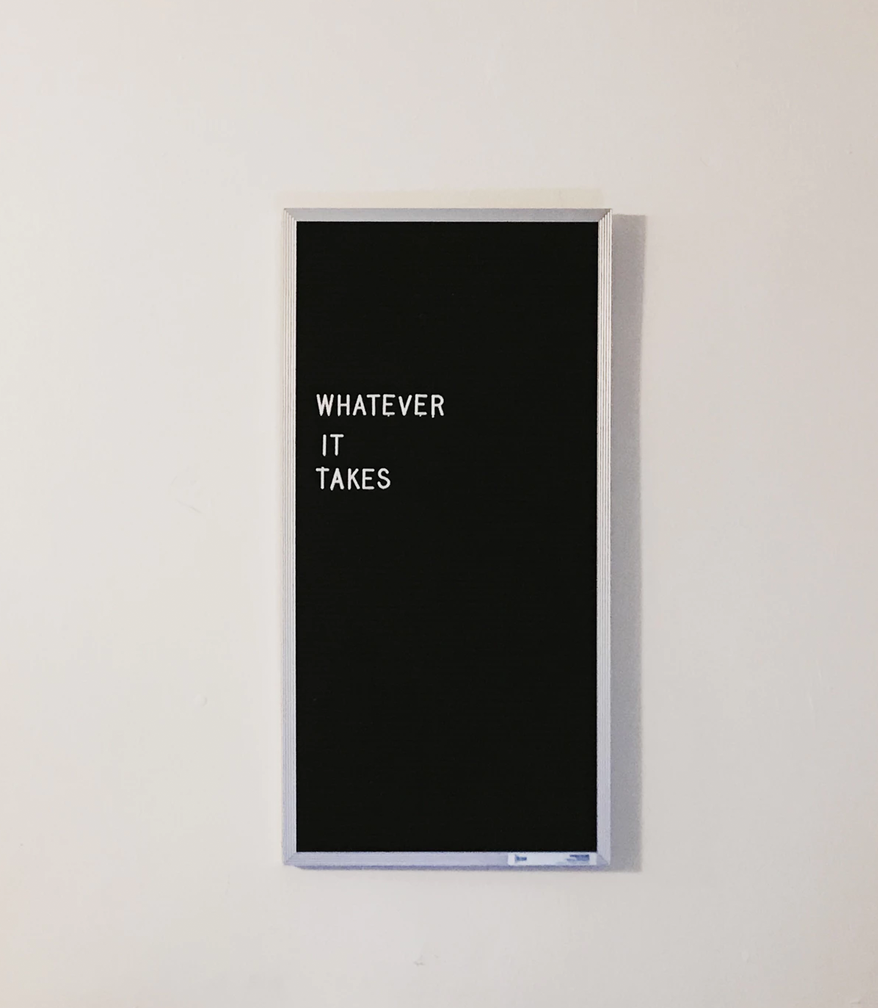 Unlimited Updates & Changes!
Updating your website with new information is a must. We offer unlimited updates for your project.

There is no hidden cost. This will help you to keep your marketing budget minimum.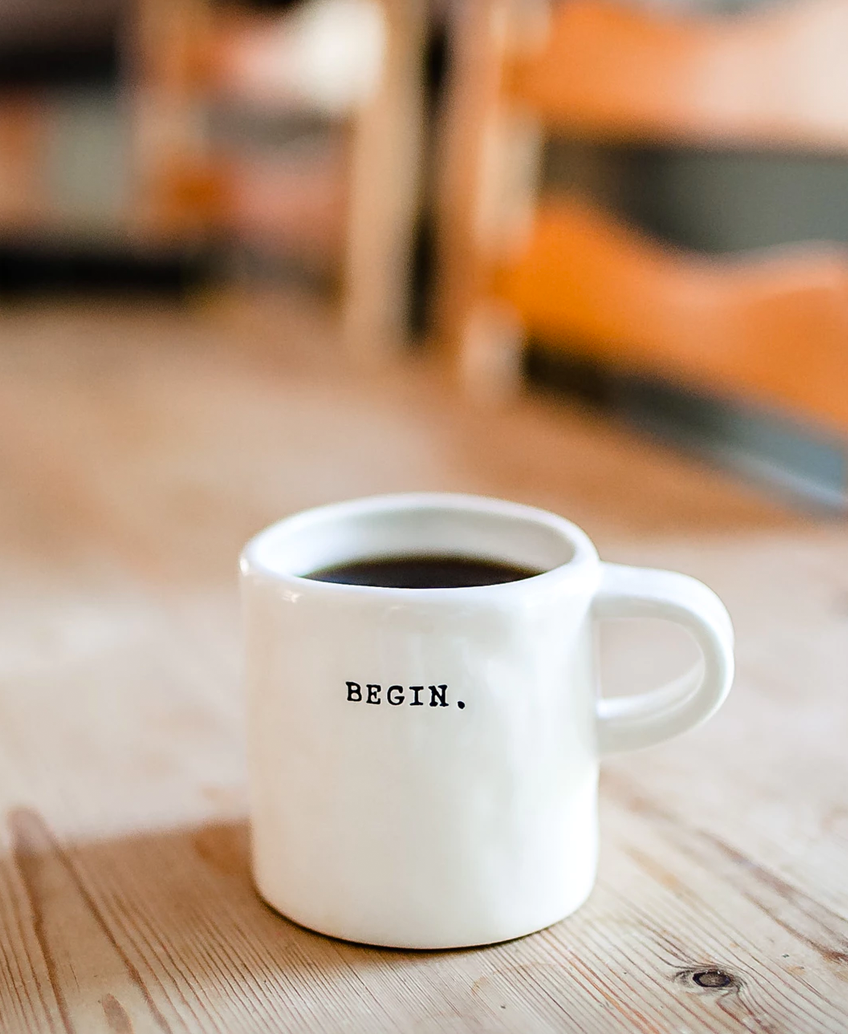 Free Webdesign & Redesign!
Keep your site refreshed. We offer you a free design & we will redesign it every third year, without any extra charges.

Does it seems too good to be true? It is, but how do we do it? It's our process and experience with the exhibition industry for more than a decade, that enables us to do so.
How this works for you?
Our work for the Exhibition industry encompasses all the small and big requirements for your Exhibition and Trade fairs, starting from Website, Social media, Emailer, SMS, Online Registrations, Online Ticketing, Barcode and many more. Our team work collaboratively to get your 360° Marketing requirements sorted for your next big exhibition.
Get started
Signup with us after choosing your favorite plan.
We Build your website
Understanding your requirement we will build your website.
Publish when finished
When you are satisfied, we will publish the site to show the world!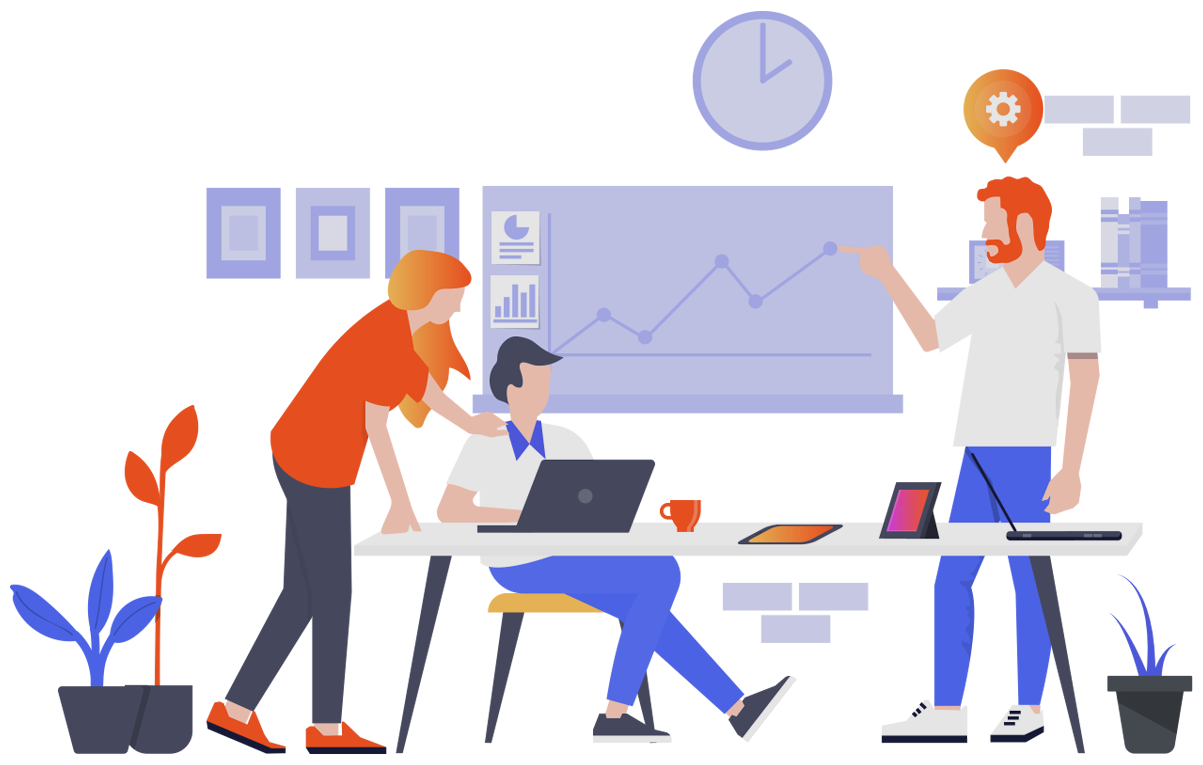 Built for growth
We use latest technology along with HTML 5 & CSS 3. Carefully crafted systems allows us to keep the cost minimum.
Whatever be the size of your event, you are in trusted hands. All your online requirements are being taken care of so that you can focus on your selling.
You're in good hands
Exhibition organizers from around the globe leave their website and related worries to us and we have proved them right so far.







Simple & Straight Pricing
Many companies are already using our services and we are helping them to get rid of all the tedious and necessary updates.
Ideal for Small Exhibitions.
A tailored plan including unlimited updates, Free Mailer, FREE Hosting, FREE SSL & Website Design.
Great Deal, Great Savings & Easy payment.
Free Website Once.
I am Intrested
Best Plan in the industry.
It covers all your exhibition needs with FREE Mailer Design, FREE SMS, FREE Badges, FREE SSL, FREE Hosting, Unlimited Updates, FREE Facebook Cover and much more.
FREE Web Re-Design every Third Year
I am Intrested
Plan Features
THE ONLY PLAN YOU WILL EVER NEED
Website Design and Development
Get persuasive customized websites designed for your next Exhibition and Trade Fair. We design amazing websites with responsive and premium effect for your brand and visitors.
Social Media, Emailer, SMS
Stay away from the hustle of communicating all your exhibition updates to your visitors through Social media, customized email or SMS campaign. Our team works best to make your digital experience unique and impactful for you.
Online Registrations, SMS Confirmation & Digital Barcode
Make your brand stand out from the noise with online registration and enquiries for the visitors & exhibitors. Our team ensures all the leads/registration are sent to the Organizers in real time.
What More...
We have added many such functionalities like website hosting, Website maintenance, Forms and live responses on enquiries, Blog Integration and more to build a tailored solution that fits into your all-inclusive Marketing budget.
Emailers & SMS
We provide upto 20 FREE email design per year and 20,000 Transactional SMS per year for your visitor registration with badge link. To purchase additional cheap SMS Click Here.
Is there any catch?
No. The only limitation is you can use maximum 40 hours per month for your updates and you have to commit for three years. Call Us Now!
As organiser your marketing budget will not have any ups & down because it's a fixed cost.