Whatsapp marketing may not be the first thing that comes to your mind when you think of social media strategies, but soon it's going to be the definite game changer.
Whatsapp, one of the most popular mobile messaging platform founded in 2009, has acquired more than 2 billion users in 180 countries by 2019 and still growing at whopping rate of 0.5 billion in 2 years. Some interesting that attracts marketers are as below:
53% of the users use the whatsapp app at least once a day.
With 340 million users, India is the biggest market for whatsapp
one is 5 US adults use whatapp as the main messaging platform
there are more than 5 million businesses that use whatsapp for business
Half a billion whatsapp users use whatsapp status feature every day.
Source: https://www.oberlo.in/blog/whatsapp-statistics
When we are so much keen on targeting 1.7 billion users in facebook, 310 million active users in Twitter and around 100 million active users in Linkedin. Then there is no doubt in the tremendous potential whatsapp marketing carries in the near future in terms of consumer communications.
Whatsapp Marketing concepts
Lets get into the basics!
Whatsapp, the SMS-based platform, definitely proved to acquire more no of users than any other social media platforms like Instagram, LinkedIn, Twitter and Pinterest. A study suffests a traditional email marketing genrally has a highest open rate of 35% -40%. However, sms mssaging has a highest open rate of 98%. Hence whatsapp sounds to be the most promising marketing channel if done properly.
Some benefits that whatsapp marketing has over normal sms messaging is:
– No SMS fees incurred and there is no dependency on service providers. As long as you have internet connecton, you can easily operate whatsapp.
– You can easily connect with users from different countries at zero cost through messaging and whatsapp calling whereas the same incurs a huge cost otherwise.
– The app is not limited to text messaging. Images, videos, documents, spreadsheet and all sorts of files and links can be easily sent to anyone
– You can use your name, description, status message to brand and market about your offerings through whatsapp for business. It also give you option to list products or imagesin your whatsapp for business account
However, when we compare it with other social media in terms of running marketing campaigns, there are few limitations:
There is no single dashboard where you can track your success or reach.
There is no paid promotion options through which you can widen your audience
You can't search for groups to automatically join and promote your stuff.
Effective whatsapp marketing steps
There are some basic steps you might be already doing. However, you need to use these steps carefully and tactically when using for a business account
Step 1. Download whatsapp for business and create a company account:
This seems the easiest thing where you download it from the android play store (Please note: whatsapp for business is not available in ios app store so far), install it, create a brand persona by inputting name, description and profile picture.
However consider the some important points:
The name is permanent. Once chosen, it can't change
The account is bound to a singular phone number. Make sure the phone you install WhatsApp on is going to be around for a while.
Those are the big questions to consider before you create an account.
Step 2. Filling your whatsapp contact list
This is the unique thing in whatsapp marketing. It relies on permission based marketing. There is no way you can acquire them through any paid media. You have to ask people to join your group. Well! This can be done in 2 ways
Push whatsapp contact to people and ask them to add you.
You can use this method in multiple social channels and offline marketing channels and try to reach your audience
Use tools to promote in digital media
There are easy to use tools available like Getwhatsapplink. You can generate a whatsapp link and then promote the link in various digital media. The advantage is your customer can respond to your business in whatsapp without even saving your number to their contact list.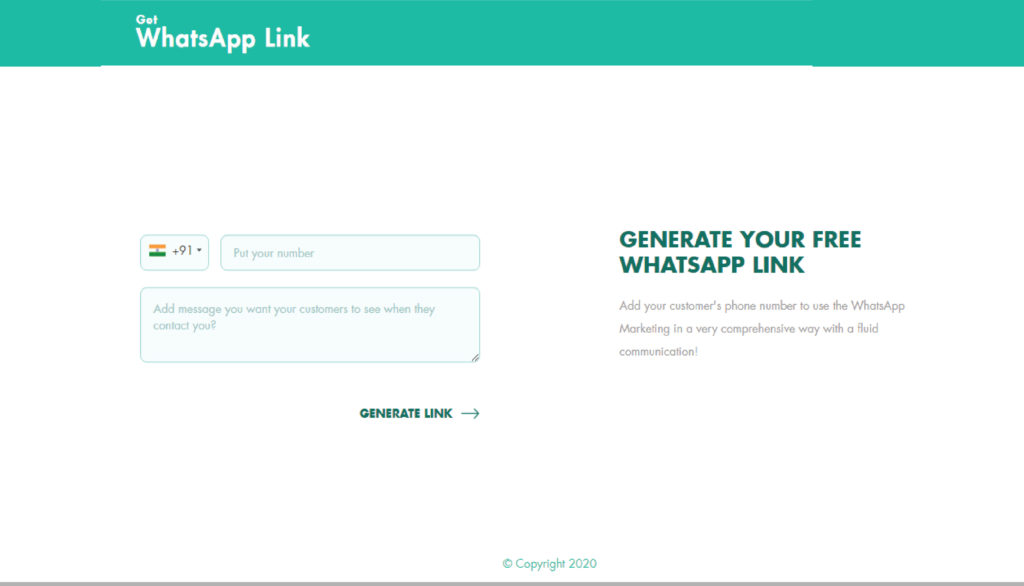 Get their number, you add them
The previous method places a lot of responsibility on the user. Not only do they have to add you on WhatsApp, but they have to text you, too. For them, there's no value in that second action. They'd rather add you and be done.
Step 3. Organize your contacts and run campaigns
There are 3 ways you can engage with your consumers.
One to one chat:
Whatsapp like any other messenger application gives to one to one chat feature where you can chat directly with another user who is in your phone's contact list. You can also use audio or video calling or send voice messages for easier understanding.
Broadcast list:
When you send a message to a broadcast list, it will go to anyone in the list who has your number saved in their phones' address book. They'll see the message as a normal message, similar to the BCC (blind carbon copy) function in email. If they reply, it will appear as a normal, one-to-one message in your chats screen, and their reply won't be sent to anyone else in that broadcast list. Broadcast lists are limited to 256 contacts.
Groups:
Group chats let you message with up to 256 people at once, sharing messages, photos, and videos. Everyone in the group chat can chime in and also see everyone else's responses.
Problem is, there are some restrictions that apply:
You Have to Create The Groups Yourself. You can't search for existing groups like in LinkedIn, and every group you create is private.
You Have To Add All The Numbers: Yep, more numbers. You have to physically type in all the numbers you collect into the individual groups.
You Have A Max Group Size: Group sizes keep going up, but they're still not massive. You can create a group up to 256 people. However, you can have unlimited groups. You can create duplicate groups for your subscribers.
Step 4. Interacting with your audience
This is the most important steps when you actually do the talking.
– For one to one interaction, make sure you are quite quick to respond to your customer queries
– For groups, you can always manage interactions in many ways. For example, you can run offers and ask people to respond to it through google forms. Also, you can keep it one way so that no one responds back in group, but responds one to one for any queries.
How are companies leveraging the platform for marketing?
ecommerce platforms are using it for sharing order Updates for any item
Banks are using it to send alerts/updates/other details
Freelancers or Small Businesses use it to earn their daily income or additional income
Schools/ Colleges / training institutes are using it to share Homework, daily updates, timetable etc.
Companies are using it for broadcasting some news about new product/service launch
Exciting offers for returning customers
Product managers are using to send a brief introduction before doing the sales call.
Specific Advertising for targeted consumers
To enable Quick personalized replies
Ecommerce or delivery services are using for sending Shipment details and invoices
Bigger firms leveraging on whatsapp chatbots tools:
Chatbots have created a storm in the consumer communication space and whatsapp is a part of it too. As a business you can leverage such chatbot tools to automate your customer communication to certain extent. They also offer auto reply options, answer suggestions etc to make the communication faster and smoother. Some of such useful tools are as follows:
Agentbot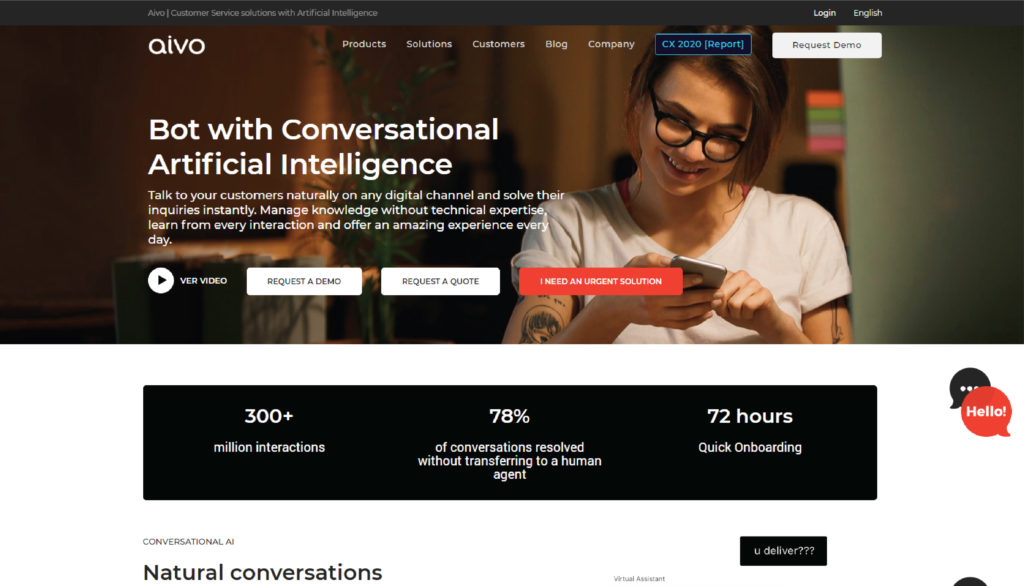 Botscrew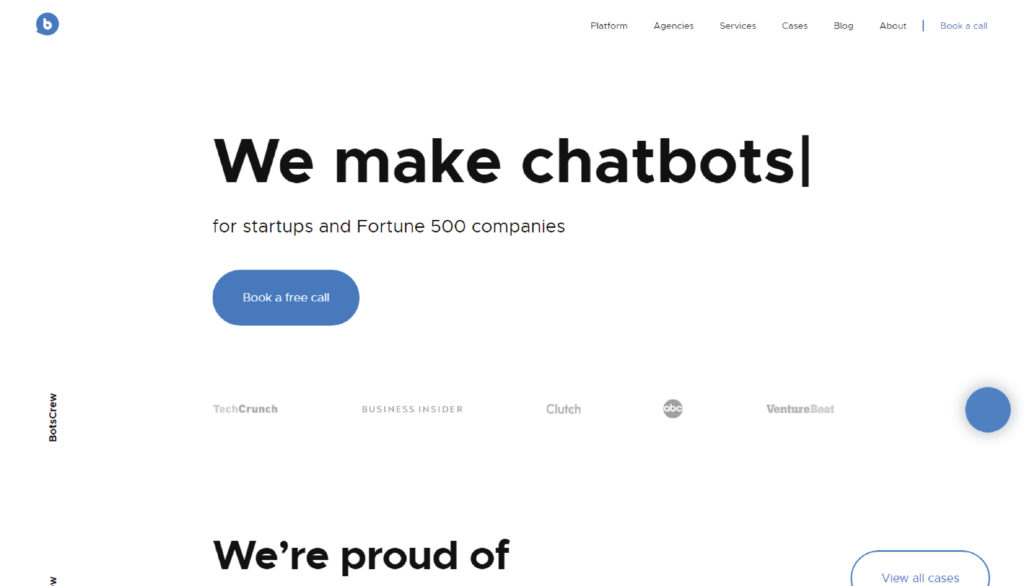 Messenger people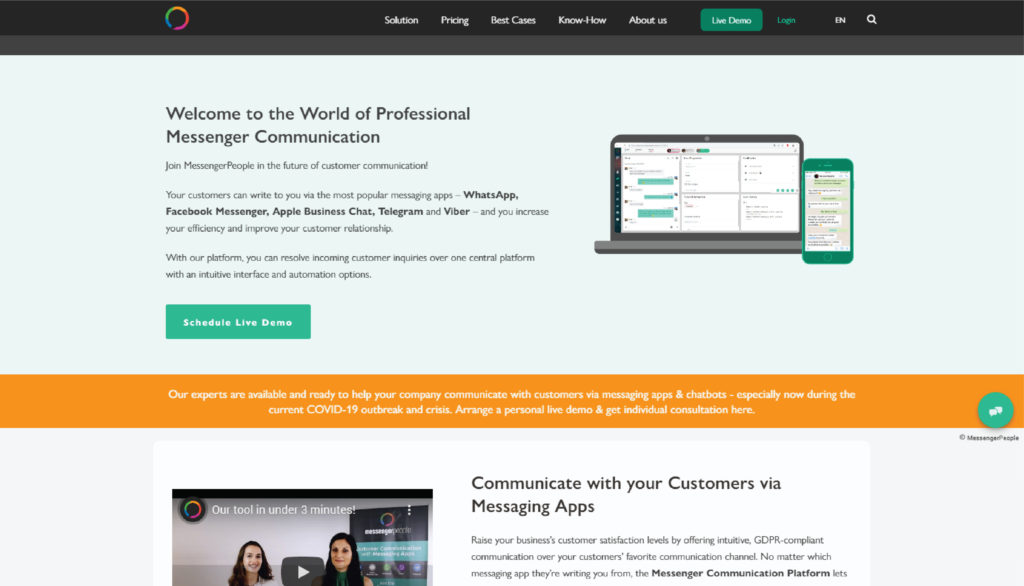 Yalo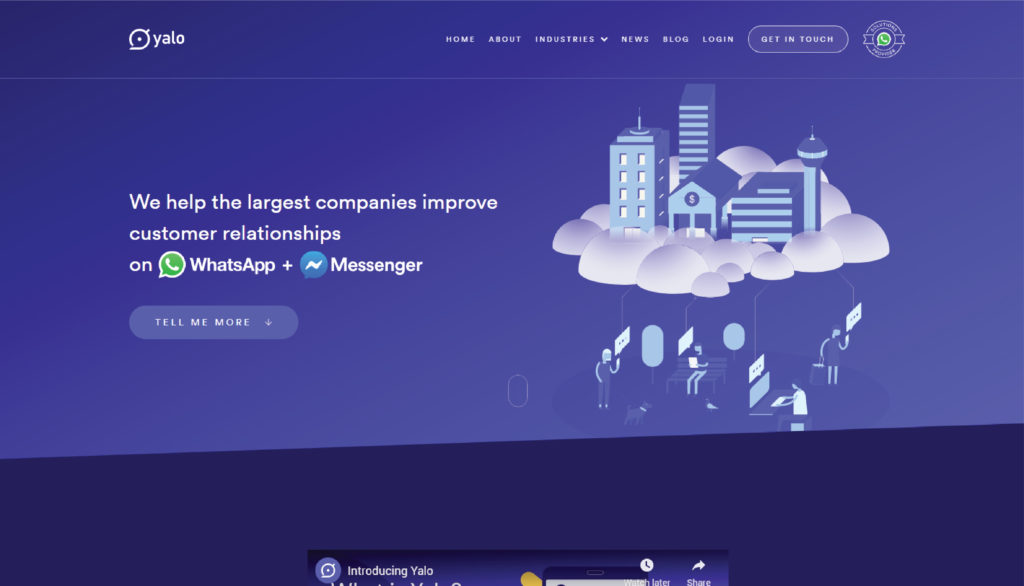 Live person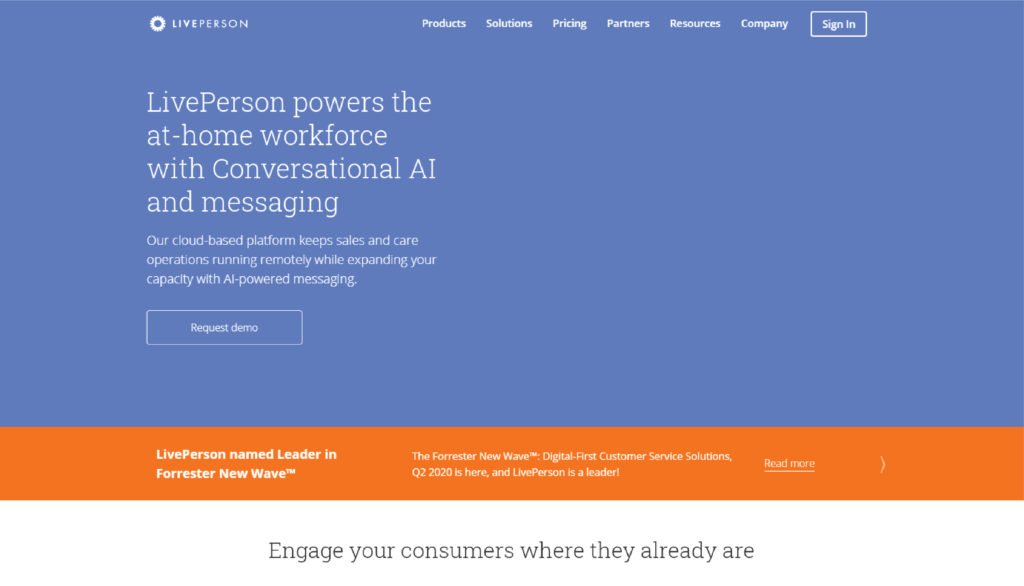 While there's definitely more to consider , we're certain that WhatsApp Marketing will continue to evolve. And for brands looking to scale and do so effectively, without compromising their image and customer service levels, the more sophisticated the solution, the better. If you want to create ROI driven marketing strategies for your business, contact us at TikiTech . Follow us in Linkedin, Facebook, Instagram and Twitter to stay tuned with our latest posts and articles.
---
---