Be it any business, any industry, Communication plays an important role in it. When this communication is with the customer, you have to try out all option to stay on top. It's a race where every company is trying to be on the top. Few such innovations increasing customer interactions are- Chatbot, AI and virtual assistant.
Though, Virtual assistant and Chatbot seem ambiguous terms, but there is a large difference between the two. Chatbots are programmed to answer specific question related to a company/ topic. Whereas, virtual assistants are much more powerful to answer queries of users in the most relevant ways.
What is a Chatbot?
A chatbot (also known as a talkbot, chatterbot, Bot, IM bot, interactive agent, or Artificial Conversational Entity) is a computer program or an artificial intelligence which conducts a conversation via auditory or textual methods. Most Importantly, Chatbots are used for customer service or to answer customer queries. They pick few of the keyword in the query and match the keyword to pull an answer from their server.
Individual websites and apps use this powerful tool to engage their customers and increase their user experience. As per studies, a website implemented with Chabot gain more visitors than a website without it.
Importance of Chatbot
Available 247:
One biggest advantage of having robots working and not human is, robots never get tired. Gone are the days when customer used to wait for long 8-9 mins to reach out to the next available customer care representative. Besides that, Chatbots replace the worry by interacting with the customer within seconds. Therefore, having Chabot implemented for your business, not only eases the customer care task by being available 247, but helps you rank higher in your business segment by making your platform user friendly.
Customer satisfaction through faster response:
Customer today, follows an Omni-channel approach to reach out to any company and expect a more personalized service. Communicating to thousands of customers at the right time and right place needs a proper system in place. Thanks to the innovations like Chatbot. They make the task much easier through efficient use of AI and machine learning. Though its implementation and use by the consumers is quite low as of now, it's going to be a unique driving factor in the coming years.
Get rid of repetitive work:
More than 70% of the customers for any business, queries for similar issues. Chatbot makes it an easy and efficient task by providing answers to frequently asked queries and help reduce all repetitive work.

No language barrier:
The technology today allow consumers to choose their own language and interact with the Chatterbots. Chabot are programmed to change their answers as per the chosen language by the consumers.
The Must-have Chatbot UX design:
A recent study says, only 19-25% of the consumers are using Chatbot and rest are yet to know about the power of this platform. This number is going to increase rapidly in the coming years. From a futuristic point of view, it's really important to have a more humanistic approach in the consumer interaction with the chatbot. The communication needs to have a human feel to attract customers more and more.
Let's try and summarize few important points to make the Chatbots more human!
Designing a Character:
We have to keep in mind, the user interacting with the Chabot are humans and no one would like to talk to a robot. Hence, it's important to create a character to refer to your Chatbot. You should assign a unique name or face or something which people can refer to. It gives your chatbot an identity and make the interactions more human-like. Therefore, it is worth an effort to spend some more time in ideating, designing and finalizing your chatbot character. It will create a brand identity for your chatbot.
An Informative Welcome Board:
The first interaction with your chatbot sets the tone of user's interaction. It's important to make an informative welcome message for your consumers when they start interacting with your Chatbot. Most importantly, the message board should convey 2 important things-
i. In addition to a warm "Hello", it should talk about "How the chatbot can be helpful" in a quirky manner. It should have a character limitation of 120 words. At the same time, it should set expectation for your visitors about how far the chatbot can be helpful for them.
ii. The chatbot should drive your visitors by providing suggestions on what information you have handy for them.
Failure Message:
Afterall, the Chatterbots are not humans and they won't understand if anything is asked to them which doesn't have a matching keyword from their own database. This becomes an important step to drive them through a failure message. A simple "I don't know" may cause negative impact and the consumer may think your Customer service is handicapped. Therefore, we can follow certain guidelines-
i. Replace your "I don't know" message to a more toned version which clearly says "you are disappointed that you won't be able to serve them".

ii. Let the user ask queries in a way you want them to ask. Provide example and ask them to give information in the similar format and you can serve them better.

iii. Provide options for them to choose from. For example- for a booking date, your chatterbot understands the format "15th October, 2018" and the customer inputs "Oct 15", help them with a calendar to choose the right date or mention clearly in your failure message about the date format.
Call-to-action to drive Visitors and Feedback Options:
It's important to put response buttons and call to actions in your Chatbots. They have multiple advantages-
• You can put these options at the welcome message to give answers to queries, that other people have already asked.
• They can give a hint to the users on what they are supposed to type and manages their time especially when users interacting through mobile phones.
• you can add them as a part of failure message and guide the visitors on other important information if they are missing out.
• You can add clickable menus to guide the visitor through your knowledge base.
Rating/Feedback is an important thing for you to know how happy your customer interaction was. Its a measure of your marketing strategy. Most importantly, this can help you put effort on the pain areas and improve. But let the feedback process be short and crisp. You can put "links to click" or "few options to choose from" and give you feedback.
8 Widely used tools to build chatbot for your business
Botsify:
One of the widely used tool and have the capability to integrate with a number of service platforms like- WordPress, Shopify, Alexa, Google Sheets, ZenDesk etc.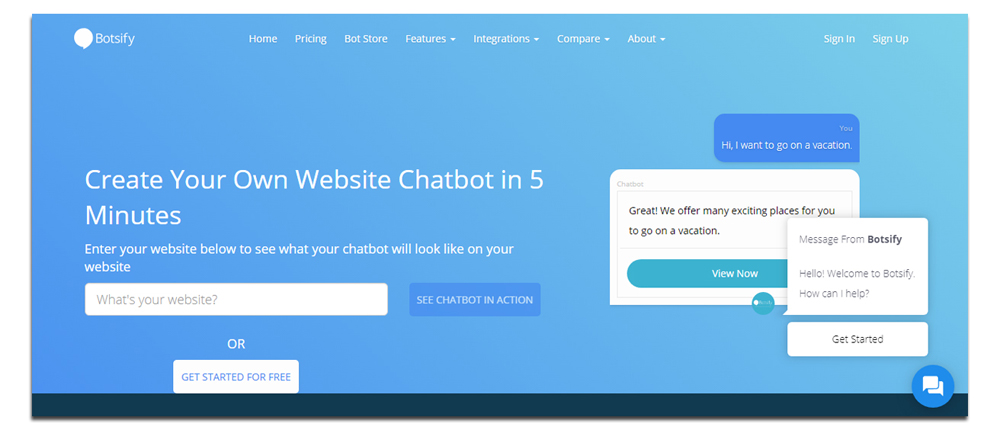 FlowXO:
It's a powerful Chatbot platform with 100+ integrated modules & services. Their Bots work in Messenger, Slack, SMS & Telegram. Also, this platform offers a free subscription with limited options on no of bots and interaction.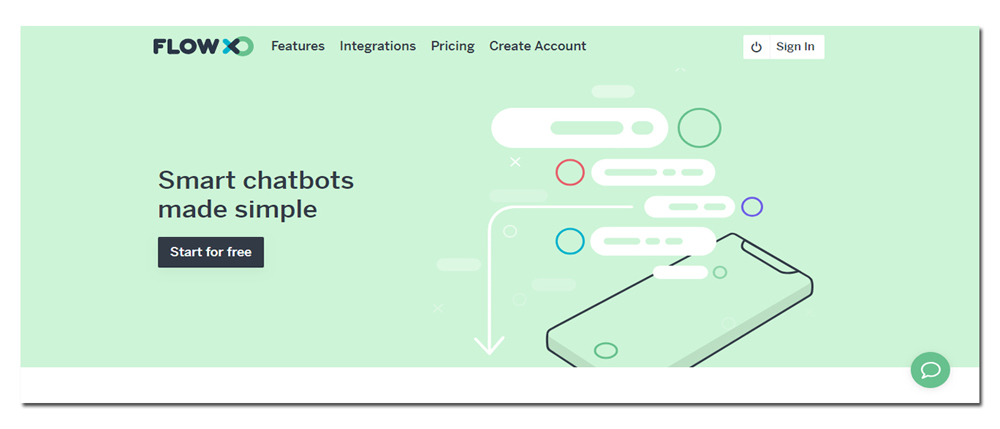 Chatfuel:
It's a leading tool for creating Facebook Chatbots. Also, The platform is user friendly and offers free plan to create chatbots for Facebook and Telegram.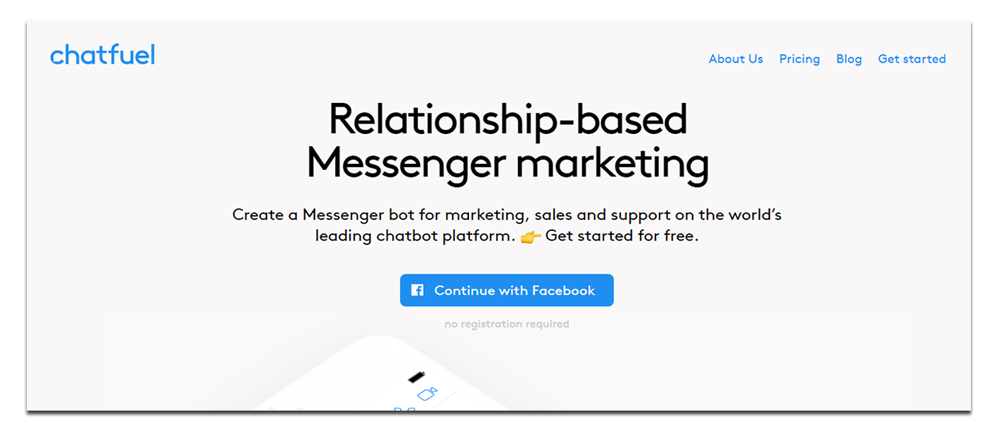 Aivo:
AIvo offers omni-channel customer service solutions powered by Artificial Intelligence. It has an easy integration capability with salesforce, Zendesk, WhatsApp, etc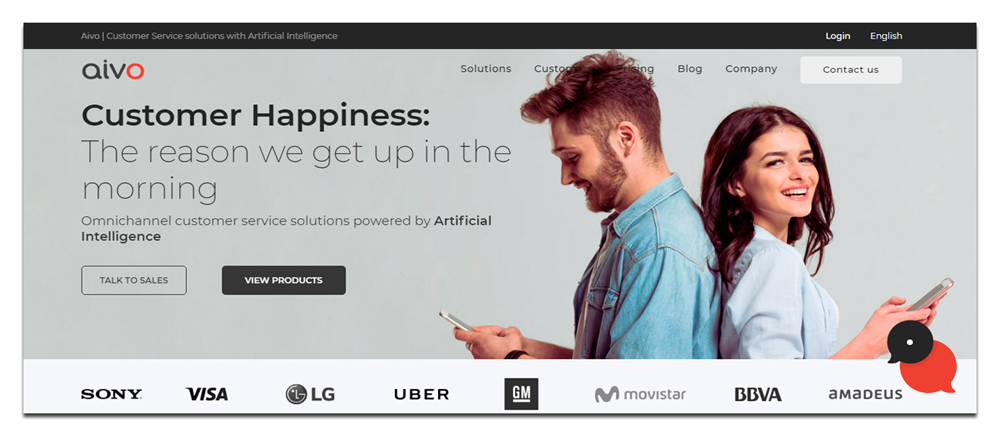 Tars:
Its an easy to use, powerful tool for creating Chatbot for your website and Facebook. You can easily create chatbot for your ads, conducting surveys, training, customer support etc. They don't offer a free plan. Hence, you can use their trial to evaluate and use this awesome tool for your business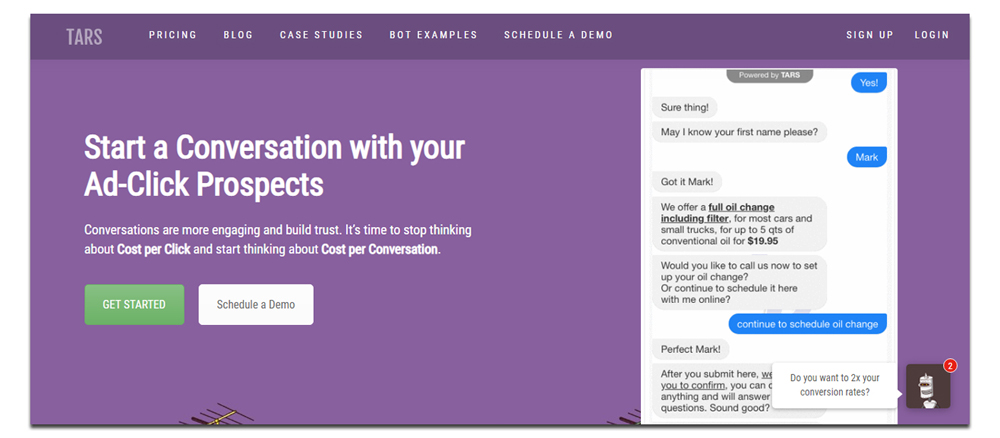 Botkit:
Its an open source tool for creating Chatbot. It can be easily integrated with Slack, Cisco Spark, Microsoft, Facebook, IBM Watson etc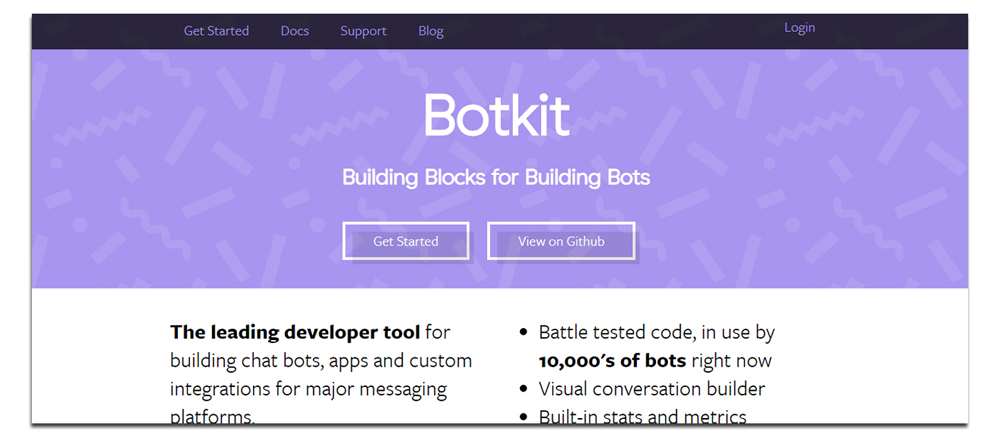 MobileMonkey:
It's one of the leading tool for creating Facebook messenger marketing platform. They have acquired another such big tool Chattypeople. Hence, the platform has become even stronger and offer more options of integration.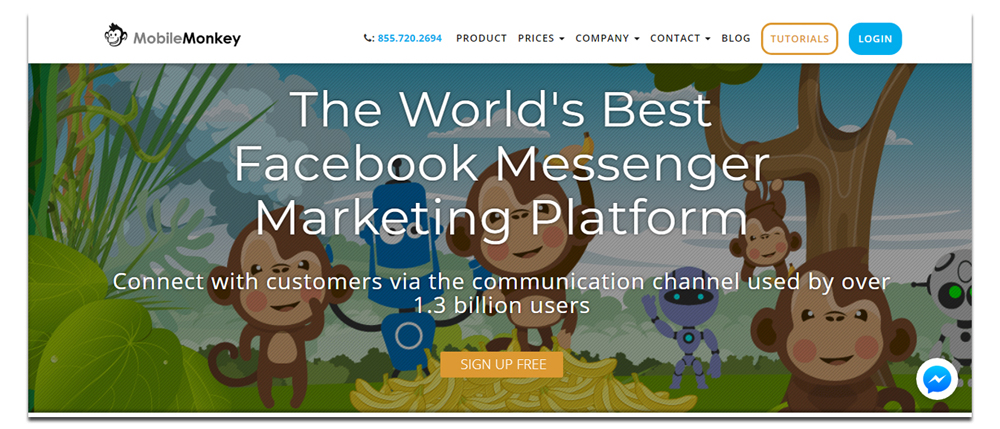 Meokay
Meokay can build chatbot for email marketing promotion.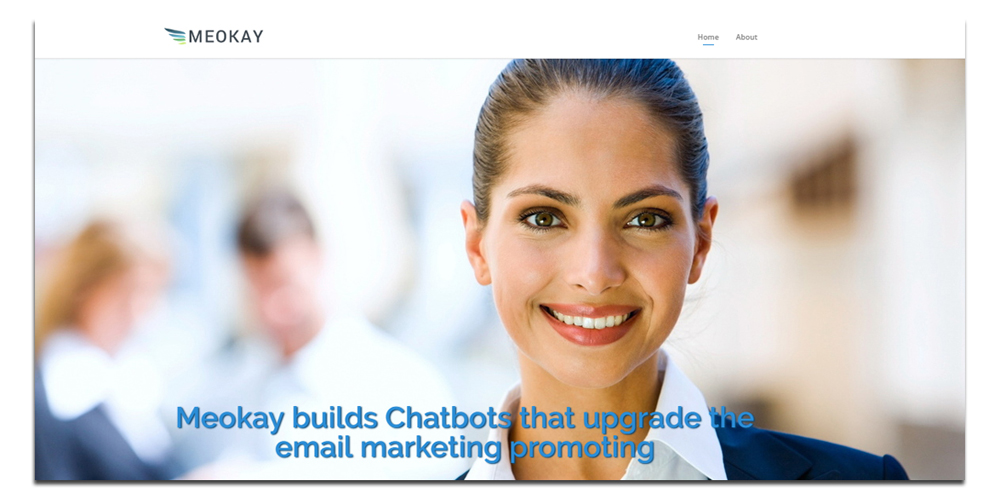 Let's be an early adopter…
Chatbot might still be in a conceptual stage for many business, but it's at the top of the marketing strategy for any business as they see it as upcoming matter of dominance. Therefore, Every marketer is trying to take advantage of the early adopter in this segment. For the forthcoming years in business, this may rule the customer service industry with incorporation of innovations from AI and machine learning. Big brands like Facebook, Telegram have already started adopting this by building their own platform. Others are trying to use one or the other tool to create a platform and integrate with the leading providers.
Our experts can go deep into your business and let you know what kind of tools might be useful for you. We are backed by a strong team of enthusiastic and result oriented people and make wonders when it comes to designing, website development and digital marketing. To learn more about latest trends and how it may affect your business, stay tuned and follow us on Facebook and Linkedin.
---
---